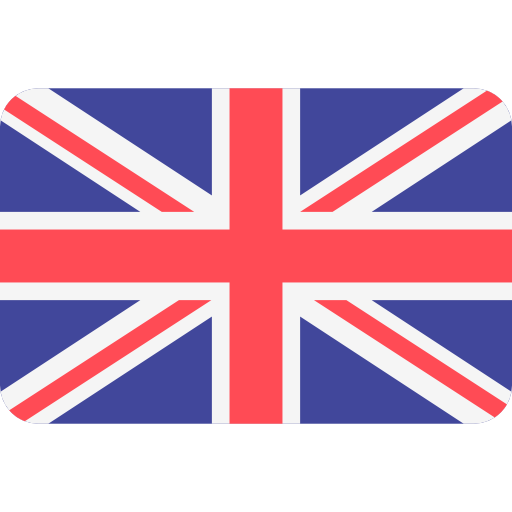 HORIZON IBIZA - MEDITERRANEAN BEACH RESTAURANT
Horizon is a Mediterranean Restaurant in Eivissa with unique flavors in paellas, grill, salads, pasta, tapas, rice and Mediterranean specialties in IBIZA.
Since 2016 preparing the best Mediterranean cuisine and a wide variety of typical Ibizan dishes. Our Mediterranean cuisine offers traditional and classic options of the best flavors created by our chef. Enjoy on our terrace facing the sea with the most varied menu of Cocktails and Special Cafes with a touch of Author.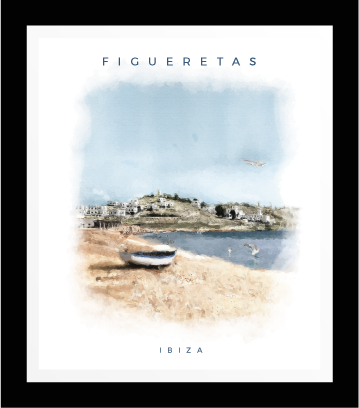 PAELLA WITH RICE, LOBSTER, SQUID, PRAWNS, COOKED IN FISH BROTH
HORIZON IBIZA - MEDITERRANEAN BEACH RESTAURANT
Let yourself be enveloped in the senses of our space and get to know one of the terraces with the best panoramic views of central eivissa.
A special place for its Jazz Lounge Café music very typical of the Ibizan summer.
Horizon is one of the best Mediterranean Restaurants in Ibiza according to the 2021 Tripadvisor Ranking.
Come and meet us!
MEDITERRANEAN RESTAURANT IN IBIZA
The panoramic view of Formentera gives it a unique and distinctive feature. Horizon Restaurant is located in the heart of Figueretas in the center of Ibiza.
One of the best Mediterranean Restaurant options in EIVISSA. Reserve your table today by calling +34 971 183 662 and come and enjoy a special evening at:
Horizon Ibiza – Mediterranean Beach Restaurant.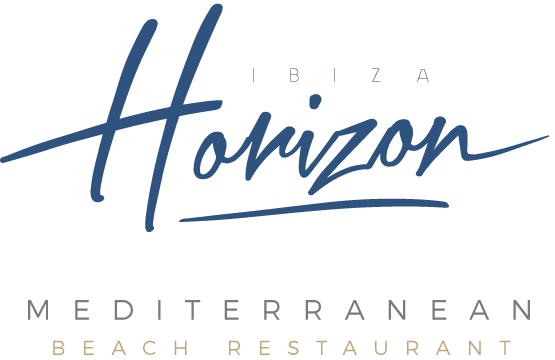 © 2021 HORIZON IBIZA – MEDITERRANEAN BEACH RESTAURANT