Bar, Cocktails and Beverages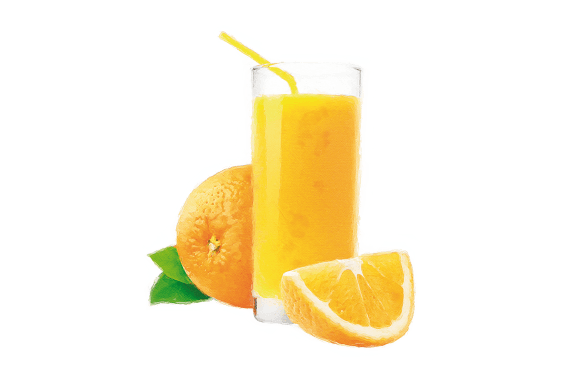 HORIZON IBIZA - MEDITERRANEAN BEACH RESTAURANT
Let yourself be enveloped in the senses of our space and get to know one of the terraces with the best panoramic views of central eivissa.
A special place for its Jazz Lounge Café music very typical of the Ibizan summer.
Horizon is one of the best Mediterranean Restaurants in Ibiza according to the 2021 Tripadvisor Ranking.
Come and meet us!
© 2021 HORIZON IBIZA – MEDITERRANEAN BEACH RESTAURANT